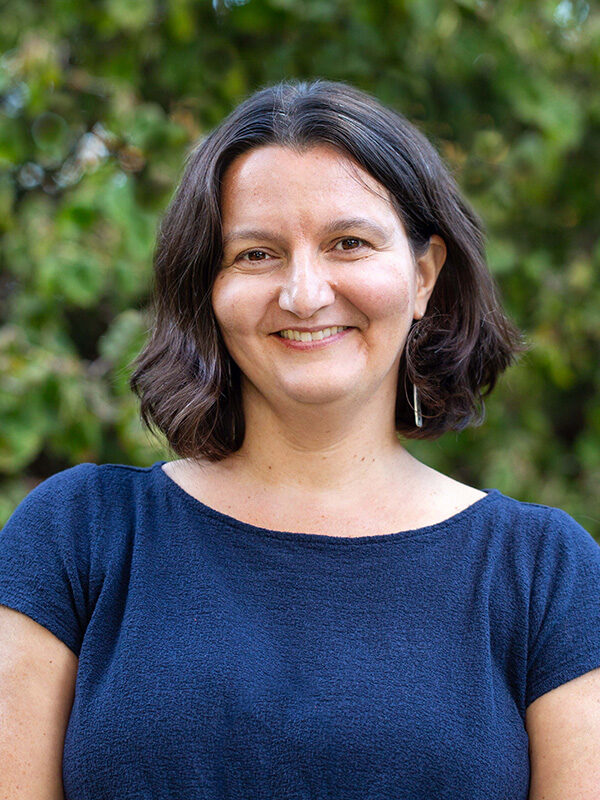 Billie L. Karel, MPH, RD, LDN, CDCES
billie@lutzandalexander.com
Billie (she/her) is a Registered Dietitian and Certified Diabetes Care and Education Specialist. She provides weight inclusive medical nutrition therapy, specializing in diabetes and related health conditions, disordered eating, and family feeding. 
Billie's approach to nutrition therapy draws on extensive training and experience in diabetes care, eating disorders, intuitive eating, Health at Every Size®, and anti-racist practice. She offers thoughtful, individualized support for each client to nourish themselves with care and intention, and to find a peaceful, flexible, and enjoyable relationship with food. Billie welcomes and affirms all bodies and identities, and deeply values and encourages her clients' self-compassion, curiosity, and respect for their bodies. 
Billie previously worked at Advance Community Health as a primary care dietitian and diabetes educator, and at UNC Hospital as a cardiac care dietitian. Prior to becoming a dietitian in 2015, Billie worked for over a decade as a non-profit program director and community organizer. She holds a BA in Human Biology from Stanford University, and earned her MPH in Nutrition from UNC-Chapel Hill. Billie sees clients in our Raleigh Office, at Current Wellness and via telehealth.