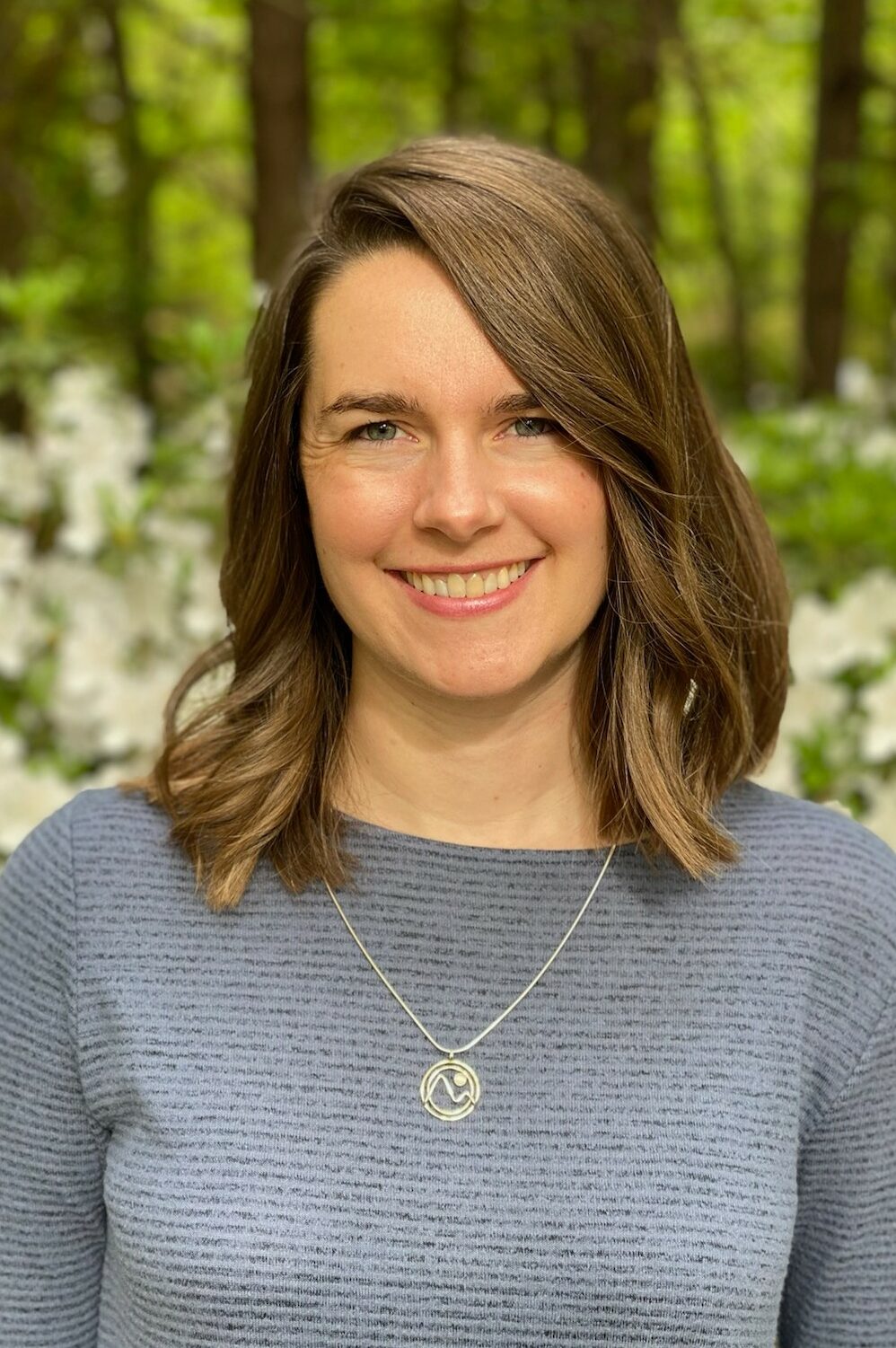 Rachel Manor, MS, RD, LDN, CSSD
Rachel provides nutrition therapy for adolescents and adults with a variety of nutrition concerns, with specialty areas in sports nutrition, disordered eating, and eating disorders. Rachel holds a BS in Life Science from the University of Portland in Portland, OR, where she was also a varsity athlete on the women's basketball team. After college, Rachel completed a didactic program of dietetics at Middle Tennessee State University and then completed her dietetic internship and Masters of Science in Exercise Science and Nutrition at Lipscomb University in Nashville, TN. Rachel served as a sports dietitian at the University of Oregon for nearly two years and at the University of North Carolina Chapel Hill for over eight years. She has supported national championship teams, and spearheaded weight-inclusive and Intuitive Eating education, while working toward removing diet culture from sport culture and optimizing performance. You can catch Rachel on several podcasts such as More Than My Stats, Nail Your Nutrition, RD Real Talk, Benched, Well Said, The Vanguard Roundtable, Performance Talks and Sunny Side Up Nutrition Podcast talking about an anti-diet approach to performance nutrition.
Rachel is credentialed as a Registered Dietitian (RD), Certified Intuitive Eating Counselor, and is a Certified Specialist in Sports Dietetics (CSSD). Rachel sees clients via telehealth.